Vielen Dank an alle, die letzte Woche die 3 Days of Design Ausstellung im Lindencrones Palais
in Kopenhagen besucht haben.
Die Veranstaltung beinhaltete die Einführung vieler neuer Produkte, darunter Hee Wellings About A Chair 100,
die neueste Ergänzung der About A-Familie, Shane Schnecks Bernard Chair and Bowler Table,
Ana Kras' Bonbon Lamp und Inga Sempes Matin Table Lamp, um nur einige zu nennen.
Wir haben euch eine kleine Auswahl von unseren Highlights zusammengestellt.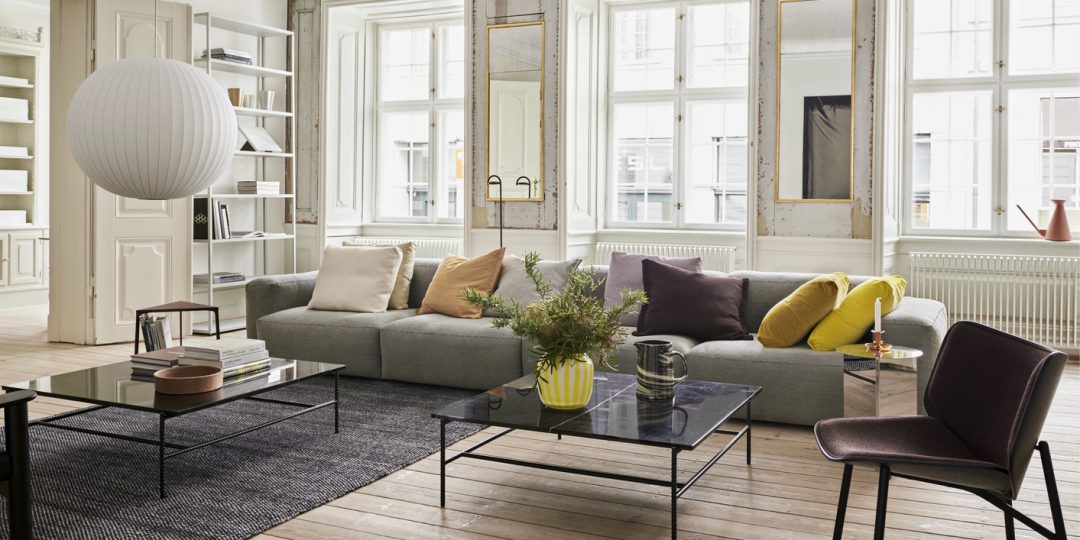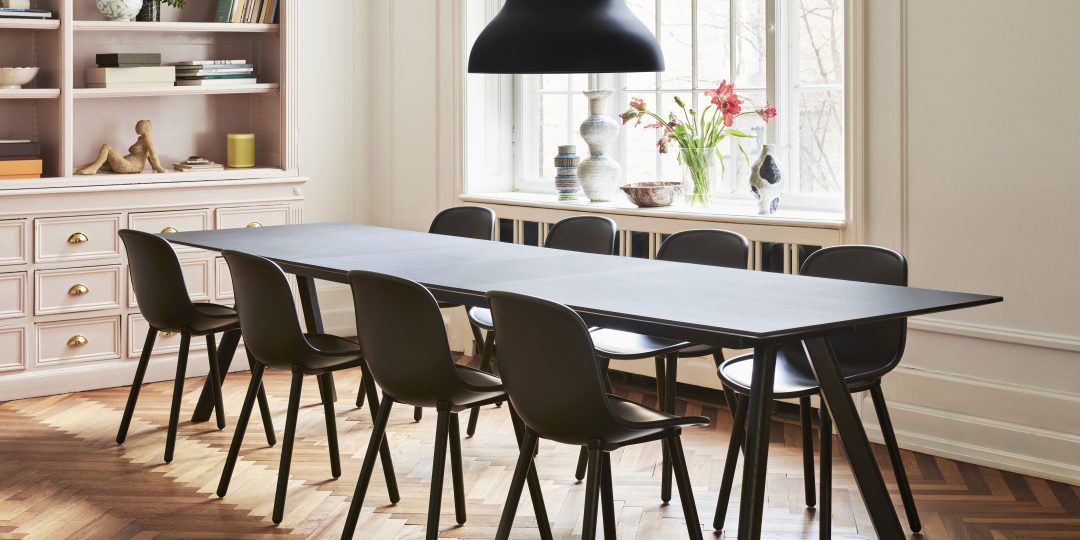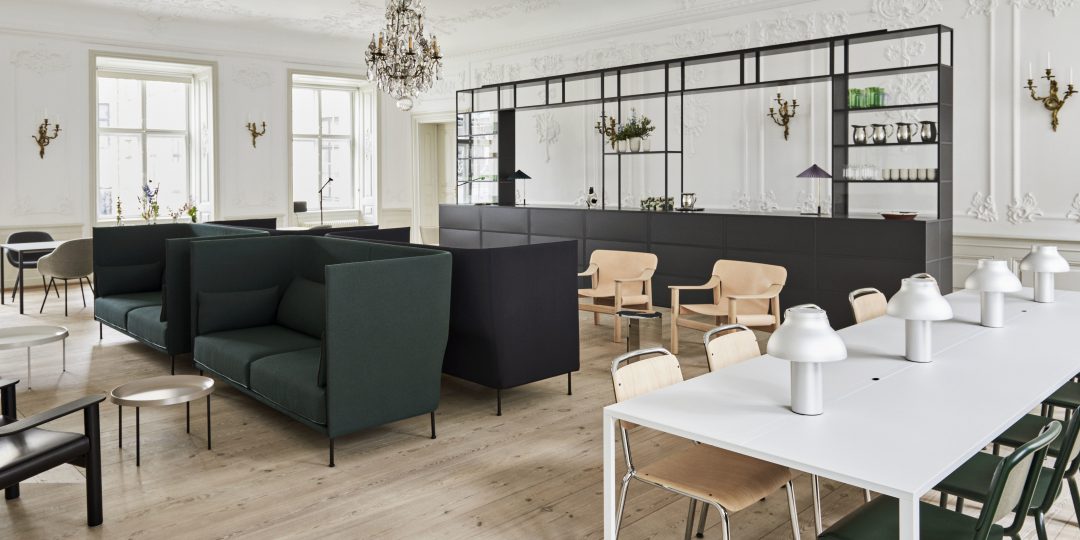 In den nächsten Wochen könnt ihr euch von unseren Produktneuheiten auch bei uns im Showroom in der Reichenbachstraße 20 inspirieren lassen!
Für mehr Informationen kontaktiert uns gerne unter info@hay-muenchen.de oder per Telefon 089-14330960